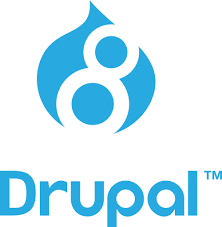 Translate your Drupal web application with GlobalizeIt
To translate your Drupal web application into any language using GlobalizeIt, your translators or ours go to the GlobalizeIt preview of your website and start translating. Then, to be able to publish those translations live, you just have to insert one small snippet of GlobalizeIt Javascript code into your site. This is how you do that:
Define a "library", which can contain both CSS and JS files.

Declare the library to be external (by specifying type: external).

"Attach" the library to all pages, to specific Twig templates, or to a render element in a preprocess function.

That's it! You can now reload your page and start publishing your translations..
Need Help? Contact us for custom integration help or troubleshooting!